In order to carry out our activities properly, it is sometimes necessary to process your personal data. We always do this carefully and in accordance with the law.
Introduction and applicability privacy statement
Eurailscout Inspection & Analysis B.V. (hereinafter referred to as: Eurailscout or we) respects the privacy of you as a visitor and ensures that the personal information you provide is treated confidentially. This privacy statement applies to the processing of all personal data obtained from a visit to and use of the website www.eurailscout.nl. We process the personal data in accordance with the laws and regulations in the field of the protection of personal data. This privacy statement explains which data is processed, what is done with your data and what rights you have.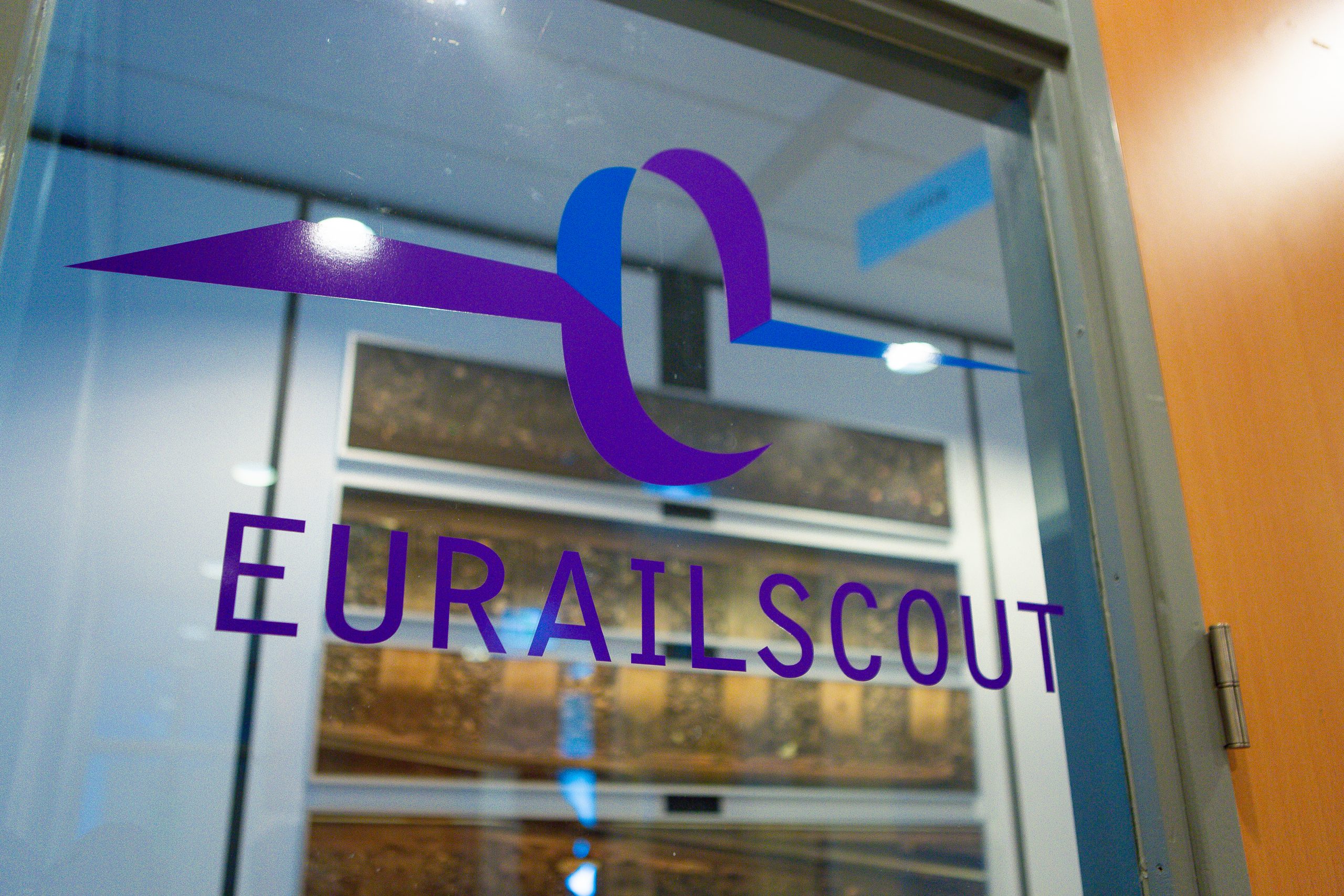 Method of obtaining personal data
Eurailscout only collects information that can be traced back to individuals that has been expressly and voluntarily made available by you as a visitor. Eurailscout collects personal data by reading an information or contact request, by processing job applications and by reading out for certain promotions or events. This information may include the name, address, company name, company address, current position, e-mail address and telephone number of the visitor.
Purpose of the processing
We process personal data to contact you in case this is necessary to be able to perform our services or in response to your application.
Retention period
The personal data will only be processed for the above purposes. Eurailscout does not store your personal data for longer than is necessary for the processing of the purposes described above, unless this data is necessary to comply with a legal obligation.
Security
We handle the processing of your data with the utmost care. Eurailscout continuously takes appropriate measures to protect your data against loss, unauthorized use or alteration. These measures are in line with the applicable legal requirements and guidelines.
Third parties
Your personal data will not be shared with third parties unless there is a legal obligation or justification, such as concluding a processing agreement. In this case you will be informed about this. Our employees are obliged to respect the confidentiality of your personal data. Also, your e-mail address will not be provided to third parties.
Facebook, Twitter, LinkedIn and Youtube
This site includes buttons to promote or share pages on social networks. These buttons are realized by a code that is supplied by Facebook, Twitter, LinkedIn and Youtube itself. This code places, among other things, a cookie (see cookie policy). Read the privacy statement of Facebook, Twitter, LinkedIn, and Youtube (which can change regularly) to see what they do with your personal data that they acquire with this code. Eurailscout is not liable for the data that these companies collect (see also the section "links").
Your rights
You have the right to have the provided data transferred either to yourself or on your behalf to another party. You also have the right to ask us which personal data about you is stored in our data files. If you believe that your personal data is not (any longer) correct or complete, you can request us to supplement, correct, limit or delete your personal data. You can also object to the processing of personal data if, for example, you believe that the use of your personal data is not necessary for the performance of our activities or to comply with a legal obligation. You can object by sending an email to ers_office@eurailscout.com and/or Compliance Officer E. Lases. Please clearly state in the e-mail which use of your personal data you are objecting to. You will receive an answer within 2 weeks.
Links
A number of links to other websites of organizations have been placed on the website. Eurailscout cannot bear any responsibility with regard to the use of personal data by those organizations. Eurailscout advises the visitor to carefully read the privacy statements of those organizations concerned.
Adjust privacy statement
This privacy statement is subject to change without notice due to changes in Eurailscout's business. When you subsequently continue to use our services or websites, you are automatically bound by the conditions of the amended privacy statement. It is therefore advisable to regularly consult this privacy statement. The latest version is always available on the website.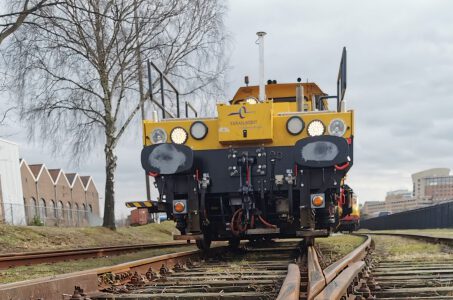 Disclaimer
The utmost care has been taken in compiling this website and its content. Nevertheless, it is possible that small imperfections occur. We would like to hear from you if you have any comments so that Eurailscout can take the necessary measures. Eurailscout does not accept any liability arising from the use and content of this website. We therefore waive any liability.